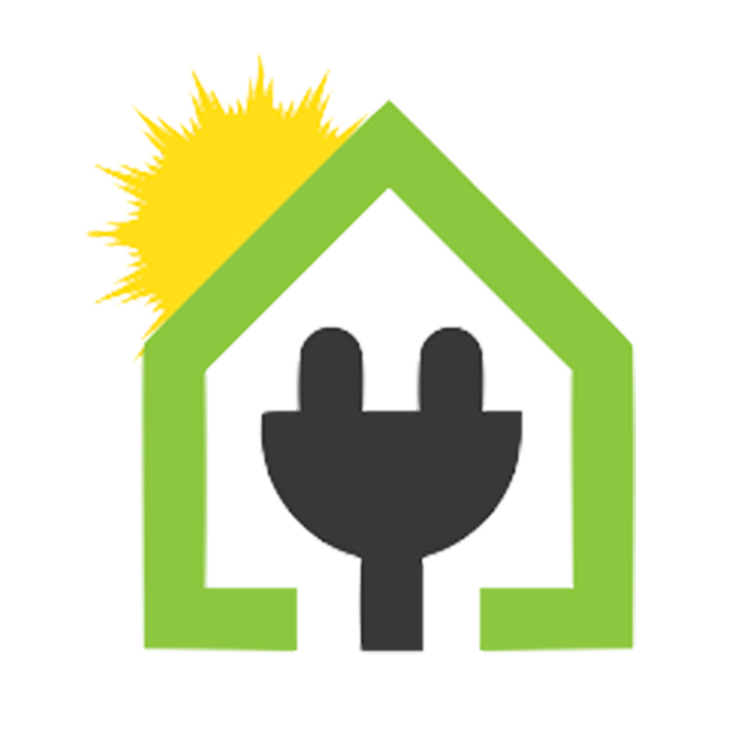 Plug It In Solar
Verified Pro
Plug It In Solar
Los Angeles, Orange County, Atlanta
Verified Pro
About Plug It In Solar
We offer advanced solar technology, eco friendly products and the latest solar innovations on the market place, directly at your service. Our team consists of highly qualified professional electricians who will provide you with great service and support while ensuring exceptional performance with each step. At your convenience, we would like to schedule an on-site inspection to take a look at your electrical panel, roof and any obstacles that might affect your solar installation. We conduct a thorough inspection to ensure we don't have any surprises down the line. Communication is key and we pride ourselves in making sure we are available for our customers as we understand that this is an important investment towards your future. At Plug It In Solar we only use the highest quality of products. We take our work seriously, and want to provide only the best for our clients. We work with brands such as Panasonic, Tesla and LG which ensure that your solar panels, batteries and inverters are the highest quality and you are guaranteed a functioning system. In case of anything happens, you also always have warranty for your products. We also offer financing options, since installing a solar system is a big investment. We will work with you to ensure that you are getting the best financial option for you. These options allow you to use and enjoy your system without worrying about making one large payment. We are leading the way of green and clean energy life!
Locations
15013 Califa St. Van Nuys, CA 91411
Business Hours
Mon - Fir

8am - 4pm

Sat & Sun

Closed
1 Reviews for Plug It In Solar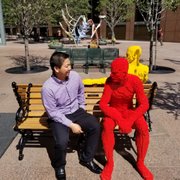 Scott C.
August 18, 2020
Lee and is his crew are awesome! I actually used them twice for both the homes I lived in to install solar panels once in Reseda and again in Alhambra. After doing a lot of research and comparing many solar installers, Lee on both occasions has shown how much more knowledge he has over the competition, when it comes to tax credits and rebates and therefore overall price, you cannot compare to Lee and Plug It In Solar. I had my panels installed in 2015 and again in 2019 and referred him to a coworker, so needless to say I would use these guys again.