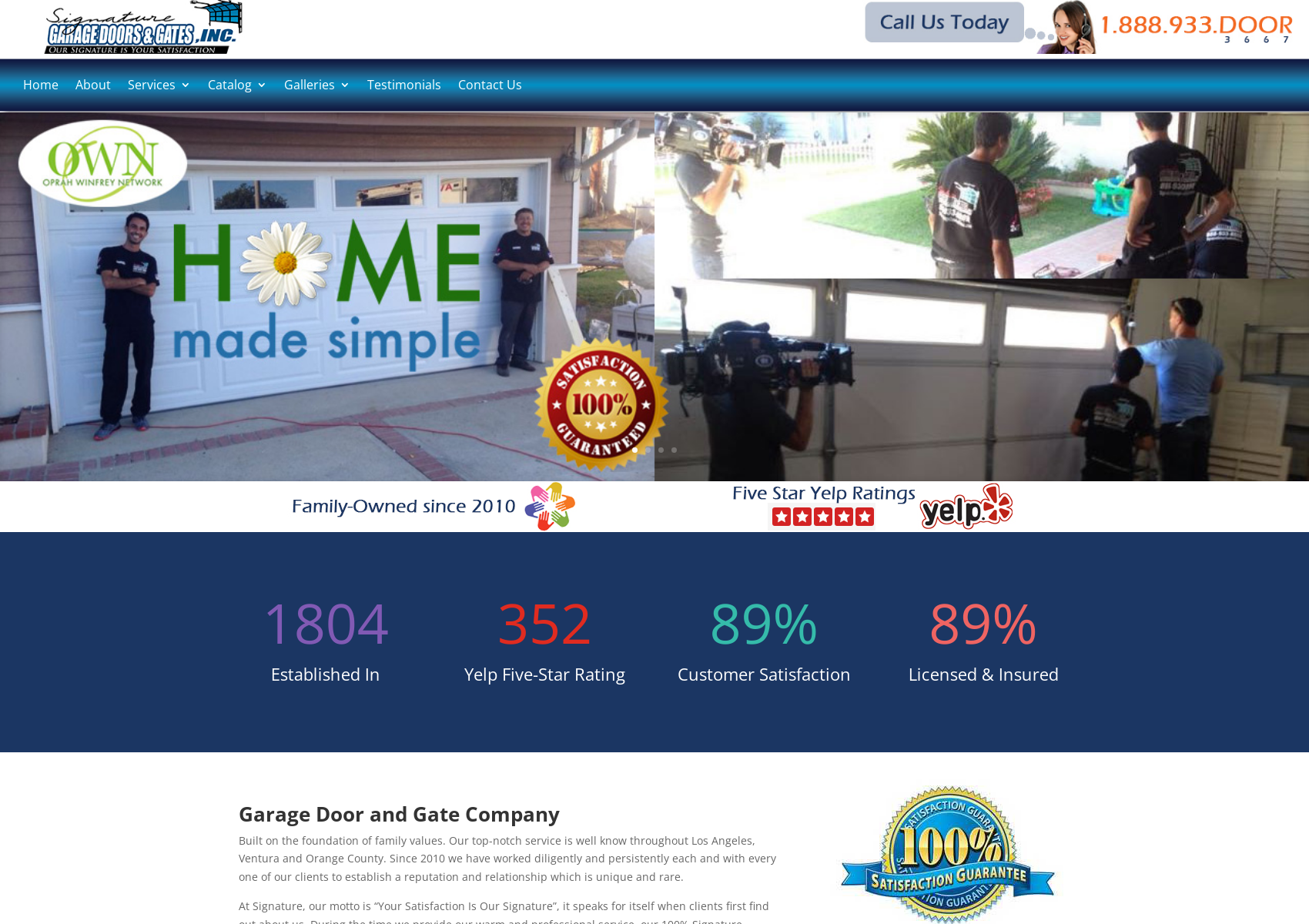 Signature Garage Doors & Gate Repair
Verified Pro
Signature Garage Doors & Gate Repair
Los Angeles
Verified Pro
About Signature Garage Doors & Gate Repair
Garage Door Repair Garage Door Replacement Garage Door Installation Garage Door Service Garage Door Maintenance Garage Door Off Track Garage Door Opener Spring Replacement Broken Spring Repair Cable Replacement Cable Repair Gate Repair Gate Maintenance Electric Gate Repair Electric Gate Replacement
Locations
1824 Manning Ave Los Angeles, CA 90025
3 Reviews for Signature Garage Doors & Gate Repair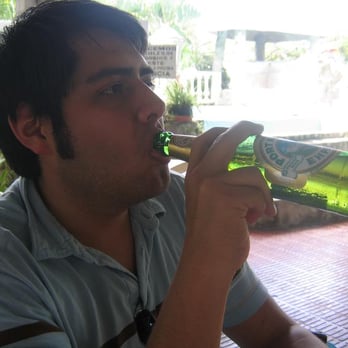 Michael C.
January 25, 2022
Was able to show them my current driveway gate setup, what I was hoping to change and what my needs were; they responded promptly and provided a reasonable quote. They promptly responded to questions I had. They arrived in the states service window and performed the work as agreed to. Will reach out to them the next time I have gate or garage door needs.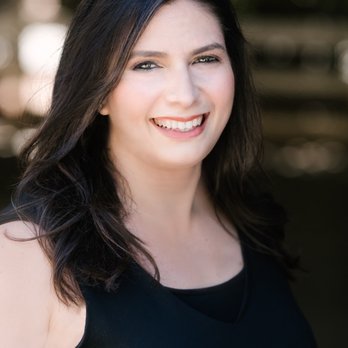 Amy S.
April 7, 2021
Highly recommend! We have been very happy Signature customers for 8 + years and I am so ashamed that I have not written a review before now! Over the last 8 years we have had the initial motor installed on an existing gate when we moved in (which involved the digging of a trench and concrete work), countless maintenance appointments to keep the gate that pre-dated our move-in running smoothly, a keypad replacement, wheels, and today a new circuit board. Our gate receives very heavy use and we are NOT delicate. The only reason we haven't had to replace everything entirely is because of Gabriel and his team's care and attention. Whenever I reach out they are quick to respond and it doesn't seem to matter what time of day, rain or shine, we get an appointment with a team member same or next day. I love when Gabriel comes himself but only because when you've worked with someone for 8+ years it's always nice to catch up. No matter who from the Signature team arrives, I know we are in good hands. They are always equipped to help, they diagnose quickly if there's a problem, work efficiently, and are impeccably tidy. We are big fans!

David I.
October 19, 2021
These guys came over within a day and came in the evening when it was convenient for me. The tech quickly diagnosed the issue and had it fixed in about an hour for an affordable rate. Highly recommend.