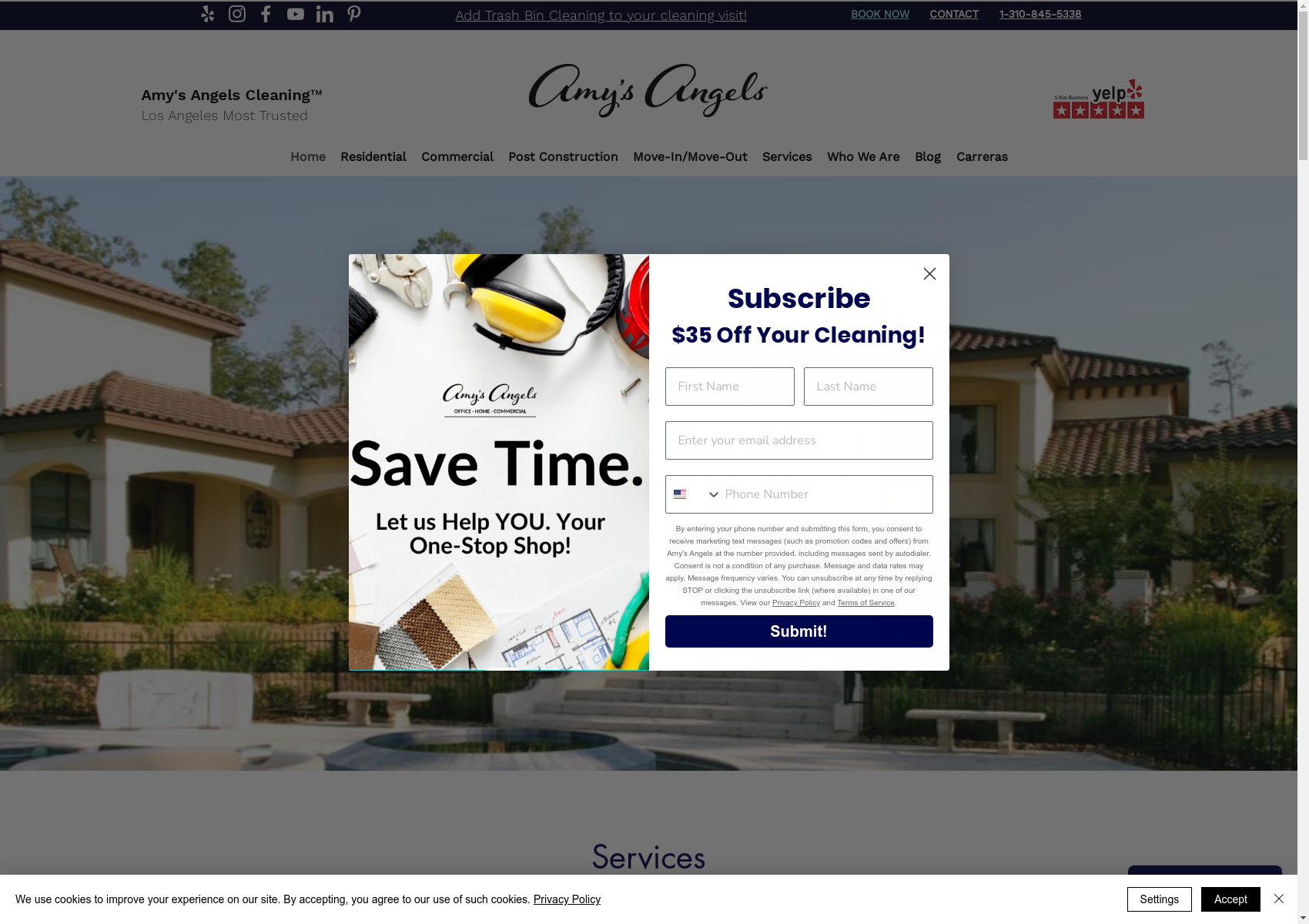 Amy's Angels Cleaning
Verified Pro
Amy's Angels Cleaning
Los Angeles
Verified Pro
About Amy's Angels Cleaning
Amy's Angels Cleaning™ is committed to delivering the highest quality commercial and residential cleaning services in Los Angeles County. Instant Pricing. Easy booking. Flexible Scheduling Times. Request your quote today! Our professional cleaners are reliable, insured, trained, and background checked. They are fully supplied with professional cleaning products ensuring a hygienic clean each and every time! Whether you need a one time cleaning or recurring cleaning scheduled, we also are equipped to perform COVID-19 electrostatic disinfecting, move-in cleanings, move-out cleanings, post construction cleanings, green cleaning, and office cleaning.
Locations
10401 Venice Blvd Ste 375 Los Angeles, CA 90034
3 Reviews for Amy's Angels Cleaning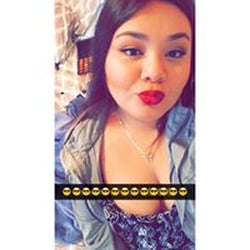 Un Y.
February 22, 2022
To start off, I would like to say the customer service girls are sooo nice and helpful. They ask you a couple of questions to give you an estimate. I believe I spoke to Kim or Danica (they're both so sweet) and she let me know that if the angels need more time to complete the job they would communicate that with me to get it approved before anything. They sent 2 angels for 3 hours and they got the job done. I gave them a walkthrough to show them my main priorities and the angels reassured me that they would make sure they tackle those areas. Which they did I made sure to tip them as well because the job was amazing.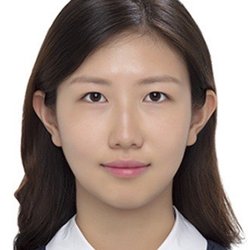 Susie K.
March 9, 2022
Amazing quality and very punctual! They started and finished at their scheduled times. I will definitely be using the service again. Thank you!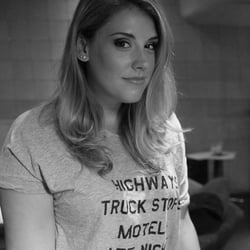 Kathleen G.
October 15, 2021
I was looking to get a move in clean/deep clean for my new apartment that needed some TLC. Iris and Rosalba arrived on time and as soon as we did our walkthrough I knew they were going to do an amazing job. I am a bit of a clean freak so I was feeling very overwhelmed with all the parts of the new place that needed to be cleaned. The girls went over everything with me that needed attention. I felt so comfortable with them. They worked so hard and even stayed late to ensure that my place was move in ready. I can't say enough amazing things about the team and the company and will be continuing to use Amy's Angels for regular home cleanings.