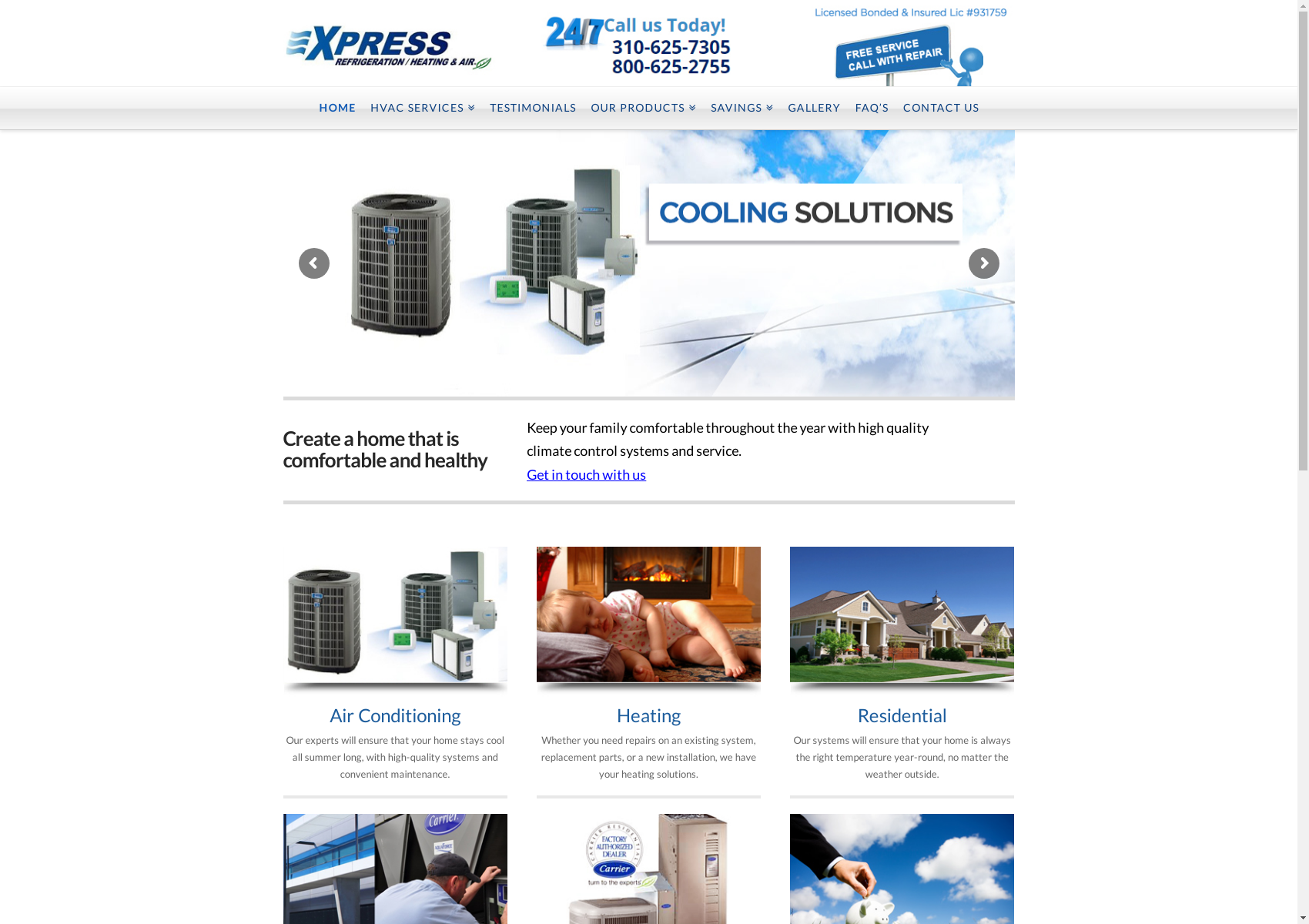 Express Refrigeration Heating & Air
Verified Pro
Business Hours
Monday- Sunday
9390 Santa Monica Blvd Beverly Hills, CA 90210
expressac.com
Contact
Cassandra M.
9390 Santa Monica Blvd Beverly Hills, CA 90210
expressac.com
Express Refrigeration Heating & Air
Los Angeles
Verified Pro
About Express Refrigeration Heating & Air
EXPRESS Refrigeration, Heating and Air, Inc. is the area's leading service provider and installer of environmental comfort systems. We have served clients in Los Angeles County since 1996 Our goal is to be the premier heating, air conditioning, and indoor air quality systems contractor in Los Angeles. We achieve this goal by providing our customers with extraordinary comfort and value. Comfort Our systems are reliable, efficient and installed with only the highest quality materials, keeping your home at the right temperature all day long. Quiet To reduce noisiness, our systems are built with sound attenuation components, providing for a quiet home. Efficiency means lower operating costs for our customers. That means lower utility bills every month and greater return on your investment Quality EXPRESS Refrigeration, Heating and Air, Inc. is a family-owned company, allowing us to give our clients personal attention. Each unit displays skilled craftsmanship and an efficient design, mak
Locations
9390 Santa Monica Blvd Beverly Hills, CA 90210
Business Hours
Monday-Friday

7:30-6:00

Saturday-Sunday

8:00-4:00
3 Reviews for Express Refrigeration Heating & Air Uria E.
February 2, 2022
Tzachi the technician was extremely nice and professional. He explained the problem and was very informative. Great company. Frank K.
December 10, 2021
Excellent service. We needed to replace our heat pump and after much research and requests for quote we went with express refrigeration who had very fair pricing. Their manager Cassandra is very responsive and fair. She gives you all the details and is very knowledgeable. We needed a special crane given the odd location of the heat pump and she even went out of her way to get different quotes to help us save money. Zack, who helped us install the unit, was very nice and friendly both on the field visit and the day of installation. They installed noise reduction system since one of the reasons for replacement was the loud noise. I asked him questions about our heat furnace and he was kind to go through the details with me. Highly recommend them for HVAC services.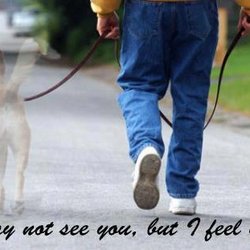 Douglas U.
July 13, 2021
Zack Kubi was fantastic! He came out, gave me an estimate, and then replaced my old AC/Heating system in less than two hours! He was friendly, clean, and the new system works perfectly. Stellar!