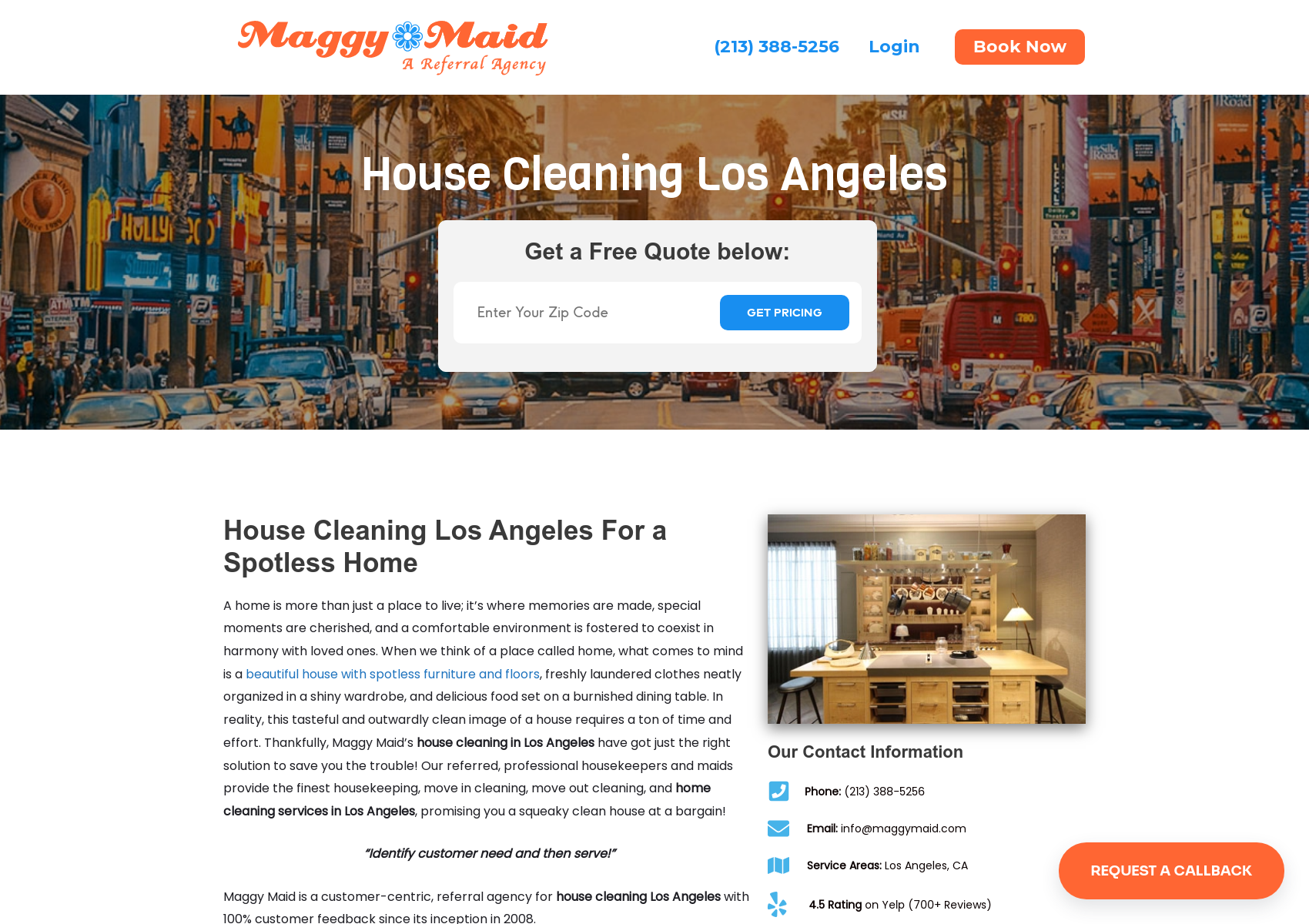 Maggy Maid
Verified Pro
Maggy Maid
Los Angeles
Verified Pro
About Maggy Maid
A home is more than just a place to live; it's where memories are made, special moments are cherished, and a comfortable environment is fostered to coexist in harmony with loved ones. When we think of a place called home, what comes to mind is a beautiful house with spotless furniture and floors, freshly laundered clothes neatly organized in a shiny wardrobe, and delicious food set on a burnished dining table. In reality, this tasteful and outwardly clean image of a house requires a ton of time and effort. Thankfully, Maggy Maid's house cleaning in Los Angeles have got just the right solution to save you the trouble! Our referred, professional housekeepers and maids provide the finest housekeeping, move in cleaning, move out cleaning, and home cleaning services in Los Angeles, promising you a squeaky clean house at a bargain!
"Identify customer need and then serve!"
Maggy Maid is a customer-centric, referral agency for house cleaning Los Angeles with 100% customer feedback since its inception in 2008.
Locations
362 E 2nd St Los Angeles, CA 90012
Business Hours
Monday- Friday

8:00-6:00

Saturday

8:00-5:00

Sunday

12:00-5:00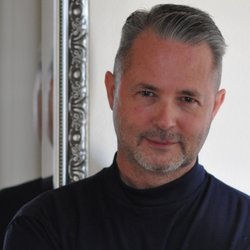 David B.
March 24, 2022
Contacted them a few days ago and they promptly responded. I was able to set-up a profile with username and password and can now schedule future cleaning of my home. They followed up before the first cleaning to make sure everything was on schedule. Their team of 2 was prompt, quick and did excellent work. I am very happy with their work and look forward to having my place cleaned every 4 weeks. Great job Dhruv M.
April 16, 2022
Rachel and Annabelle did an incredible job double deep-cleaning my 1-bedroom apartment. The place hadn't been mopped or vacuumed in several months, the electric stovetop had gotten quite dirty, and the bathroom was quite dirty. The place looks almost brand new now. Hannah F.
March 16, 2022
I've had a few great experiences with them. The cleaners who have come have been so nice, on time, work quickly, and do a great job. No complaints here!