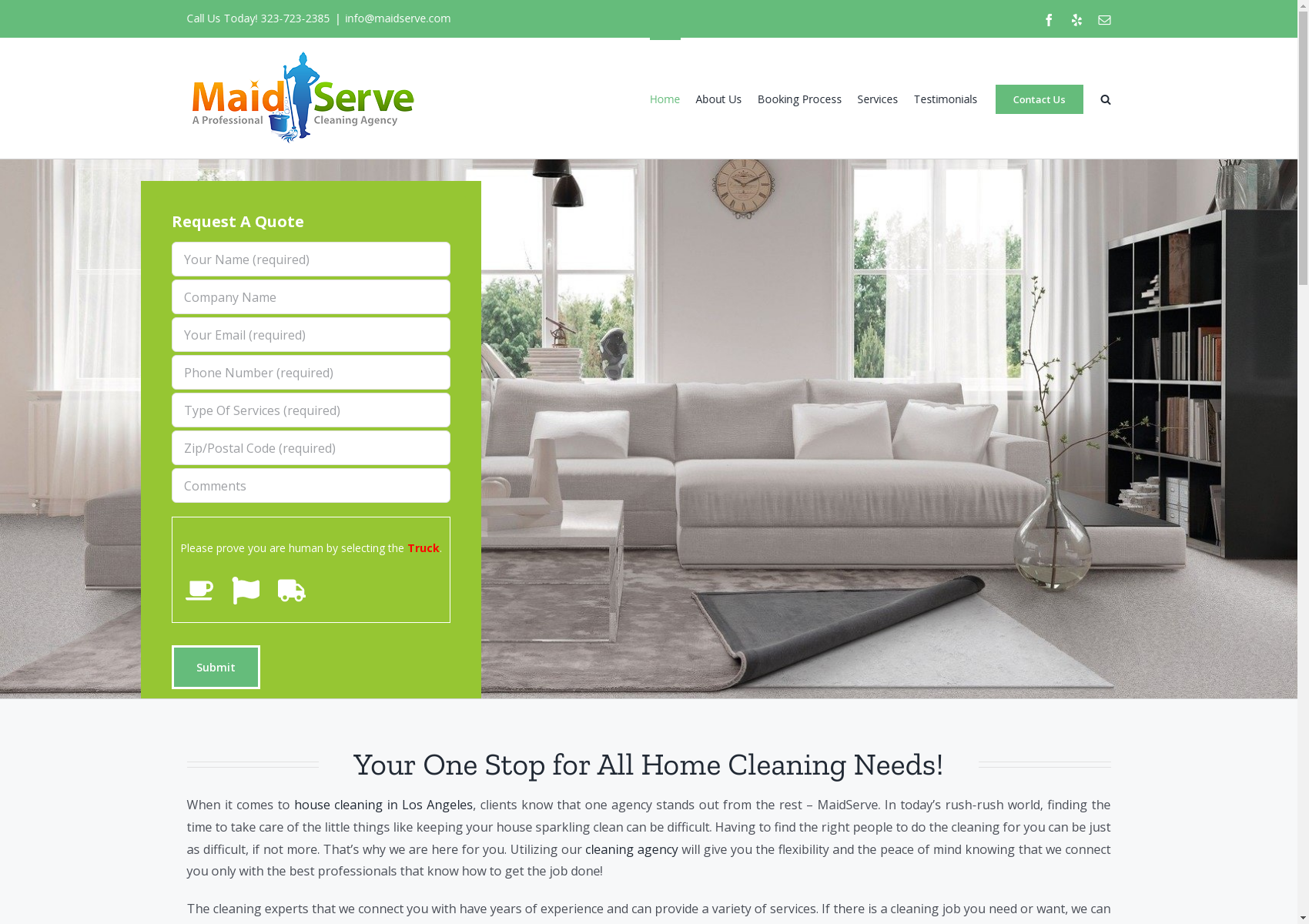 MaidServe
Verified Pro
Business Hours
Monday-Friday
11901 Santa Monica Blvd Ste 354 Los Angeles, CA 90025
www.maidserve.com
MaidServe
Los Angeles
Verified Pro
About MaidServe
– House Cleaning Services / Home Cleaning – Maid Services / House Keeping Services – Deep House Cleaning / One Time House Cleaning – Post Construction Cleaning / Clean-Up Services – Reoccurring Cleaning Service / Regular Cleaning – Move in cleaning/ Move out cleaning – Local Carpet Cleaning Services We are considered as one of the best Cleaning Agencies in Los Angeles and surrounding cities. Cleaning specialties of our professional service providers include Kitchen cleaning, Post construction cleaning and Window cleaning. *Experienced *Reliable *Trustworthy We work hard for our reputation and our high rating for our cleaning referral service is a testament of our commitment to our community and our cleaning professionals. We also offer high quality Carpet Cleaning services. We are very reliable and trusted by thousands. Your cleaning job will be done Fast and done Right! The quality of work by our professional service providers and price is the best value for any type of cleaning service provided by our cleaning Agency in Los Angeles. House cleaning services Los Angeles | Home cleaning service | Home office cleaning services Los Angeles | Carpet cleaning services Los Angeles
Locations
11901 Santa Monica Blvd Ste 354 Los Angeles, CA 90025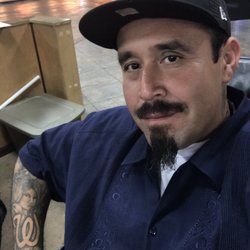 Johnny L.
April 7, 2022
This was my first time hiring some help to clean and what can I say. I was speechless. The work was superb. Joanna and Jackie did an excellent job. They showed up on time. It was a pleasure having them in my home. They did an excellent job and finished in a timely manner. By the time they finished everything was spotless, and dust free. Prices are reasonable and their above and beyond service is great. Definitely calling them back again Thank You ladies.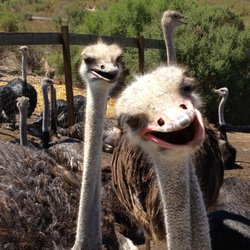 Renee S.
April 4, 2022
Amazing. Two housekeepers and two hours and ... voila!! ... my apartment is soooo clean. Thank you!!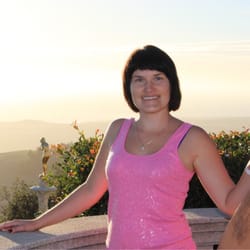 Olga M.
March 22, 2022
Had a great experience with this agency. We used them for our move in cleaning. We were on a tight schedule and needed someone to come out immediately. I called several companies and the rates they were quoting seemed to be a bit much. I feel that they were gouging us knowing that we needed something right away. MaidServe worked with us and our schedule and gave us a very good hourly rate. They sent two wonder women who did an amazing job and did everything we asked of them. We had asked for a deep cleaning including all the cabinets and walls and baseboards, which was all completed. Since we had such a good cleaning and the company was honest with the rates, this will definitely be our go to when we need to clean our home in the future.