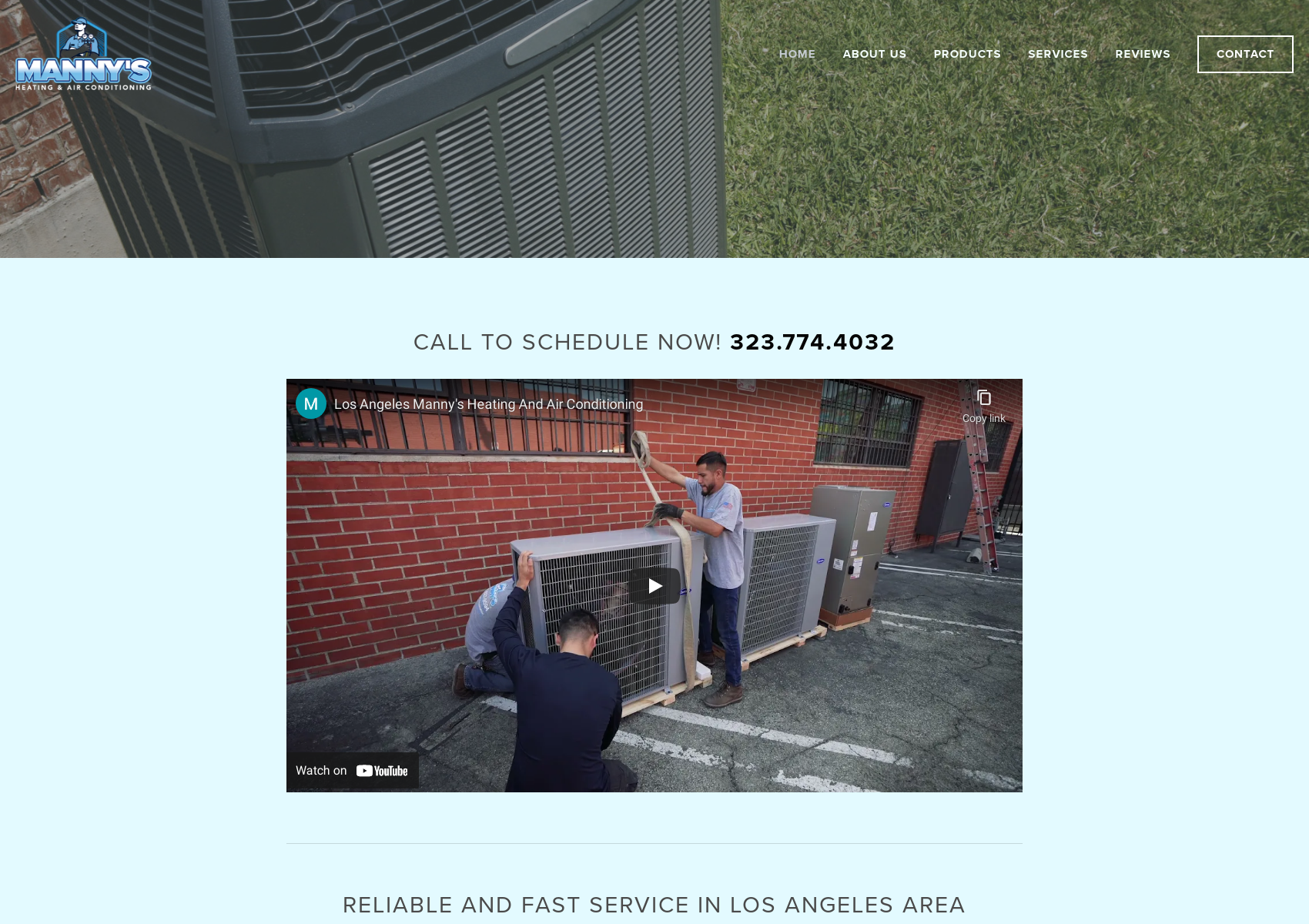 Manny's Heating & Air Conditioning
Verified Pro
Manny's Heating & Air Conditioning
Los Angeles
Verified Pro
About Manny's Heating & Air Conditioning
HVAC Heating, Ventilation and Air Conditioning are our specialties, we are experts in providing excellent service, equipment, warranty, honesty, at competitive prices. Our goal is to find a solution for any problem at the lowest cost and the highest quality of work. Our family and team starve for your satisfaction and we guaranty you will get the best service from Manny's heating & Air. **We don't work on window AC units or Mini Split systems**
Locations
2753 E Slauson Ave, Huntington Park, CA 90255, United States
Business Hours
Monday-Friday

7:30-5:00

Saturday

8:00-2:00
3 Reviews for Manny's Heating & Air Conditioning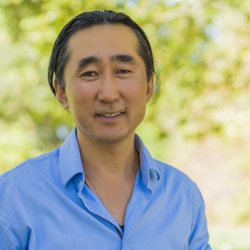 Yuichi H.
December 18, 2021
In short: if I ever have a problem or want service on my AC or heater, I'll be calling them and no one else. (That should be all I need to say in this day and age where there's hundreds of vendors to choose from, but I'll say more.) The company backs up their work. The heater didn't *stay* fixed with the first visit, so they offered a second look for free (where it did get fixed for good). Who does that? Armando, the technician, was great. Friendly, professional, and prompt. And he put in the time to explain what he had done with photos and all. Can't recommend highly enough. Lastly, I had already had the heater looked at by another company, and the guy said that the heater needed some new parts that would have run around $500. A few of the other yelp companies said they could do the same job, but for closer to $1000. Manny's was the only company that insisted on taking a look themselves, adding that the inspection fee would go toward repairs. In the end, Armando cleaned out some parts and the heater was good to go. Under $100. No repairs! Hard to find honest companies these days. Thank you to Manny's H/AC and Armando! (Oh yeah. I've been on this app for almost ten years, and this is my first review. It's the first time I felt compelled to write something for a company. That should say something.)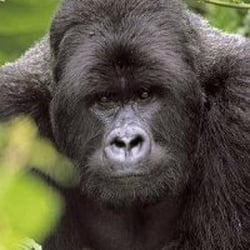 D B.
November 9, 2021
Perfect. Came out On time. Fixed the issue -- thermostat wiring So Cal Climate Control messed up. ALL good now! VERY HAPPY! THANKS!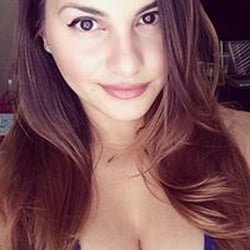 Diana R.
April 2, 2022
This review is a bit overdue, but Manny's Heating & AC was great from the beginning to the very end. I first called Manny's for a quote to replace my AC unit. Manny himself showed up to take a look at my existing unit and provided me with an estimate right away. He was very professional and knowledgeable. Out of the few bids I got to replace my unit, I decided to go with Manny's as I felt he was the most qualified and competitive contractor. On the day of installation, the crew was on-time, friendly and professional. They were also very knowledgeable and kept us updated on the work's progress. Thanks Manny & crew for the amazing work! Definitely reaching out when it's time for a tune up.