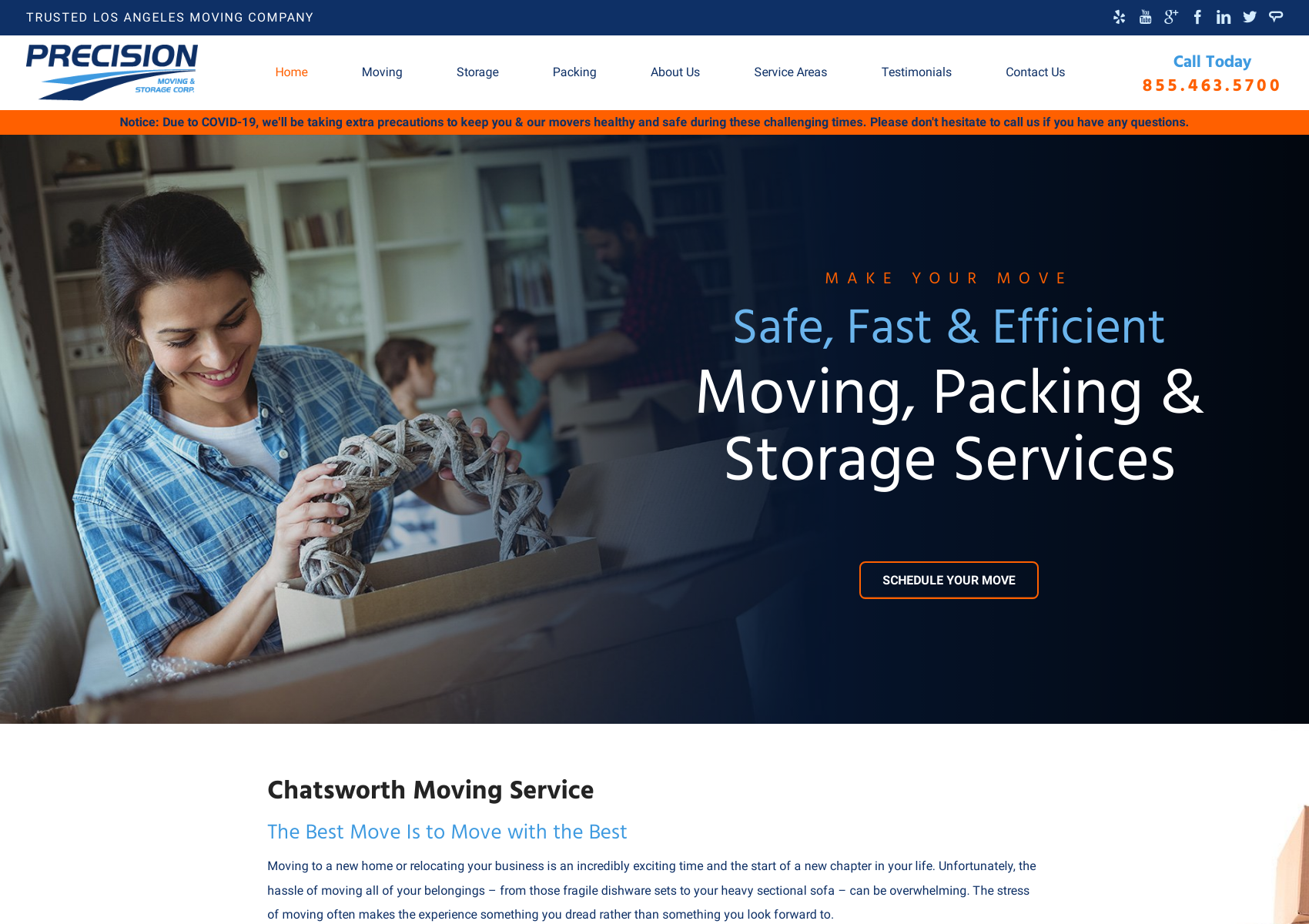 Precision Moving & Storage
Verified Pro
Precision Moving & Storage
Los Angeles
Verified Pro
About Precision Moving & Storage
Moving? Don't worry! We treat your belongings as our own and we'll move you as fast and efficiently as possible to save you time and money! Your personal pack and move! Our full time professional movers are highly experienced and always provide excellent service at very affordable rates! Your happiness is our #1 goal! We provide both residential and commercial moving and packing services throughout the area. This experience matched with our affordable prices and attention to detail has helped make us a leader in the industry! In addition to local and long-distance moving, we offer an array of additional extra services, such as: – Packing all household goods – Unpacking services – Wrapping of all belongings – Disassembling and reassembling items – Specialty wood crates for art pieces – Specialty wood crates for chandeliers – Hanging pictures on walls – Unmounting TVs from walls – Climate control storage units These special services allow us to go above and beyond what many other moving companies can offer. It also allows us to provide our customers with the most stress-free moving services available. Just call us for a free quote and we we'll take care of the rest! We understand that everyone has different moving and packing needs. Thats why we customize every client's service plan to meet their specific requirements. You can request as little, or as much help as you need. This allows you to pay only for the services you need and never for the services that you don't!
Services
Locations
Sherman Oaks, CA 91403
Business Hours
Monday-Friday

9:00-7:00

Saturday

9:00-3:00
3 Reviews for Precision Moving & Storage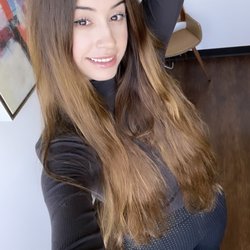 Paola K.
November 19, 2022
Thank you Precision for being rockstars again! Booked them a second time for our office move and as expected, they delivered their promise of providing exceptional service. I'd like to especially thank Juan and Osmin (I think he's the driver) for working with us on the executive desk and Pitney Bowes postage machine that I failed to mention during the quoting process. They managed to figure it out (although I hit them with an accidental surprise) and saved the day! You guys are awesome. Thank you Precision, looking forward to doing more business with you in the near future. PS - don't forget to tip your movers, it's well deserved - moving is a hard job!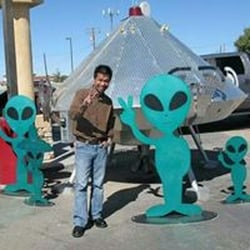 Daniel M.
December 31, 2022
Precision Moving responded very quickly, we were in a tight schedule.. They were professional, and moved quickly.. every furniture was moved with care. They work hard and quickly, with great care!!!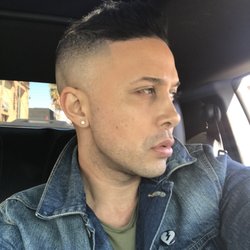 Victor Z.
March 7, 2022
I was worried that these were going to be a bunch a fake reviews and I was going to have a bad experience. Thank God I was wrong. First of all, they booked a large move of mine on a 1 day notice which I didn't think was possible. They showed up on time and got straight to it. I figured since it's hourly they would work at a comfortable pace. Wrong again, Arturo and the team worked like they had 3 other jobs that day. They got a whole lot done very fast. No mistakes, super professional with me and my wife and even beat the quote I received. I will be recommending this company to my friends and family for sure. Thanks team!!!