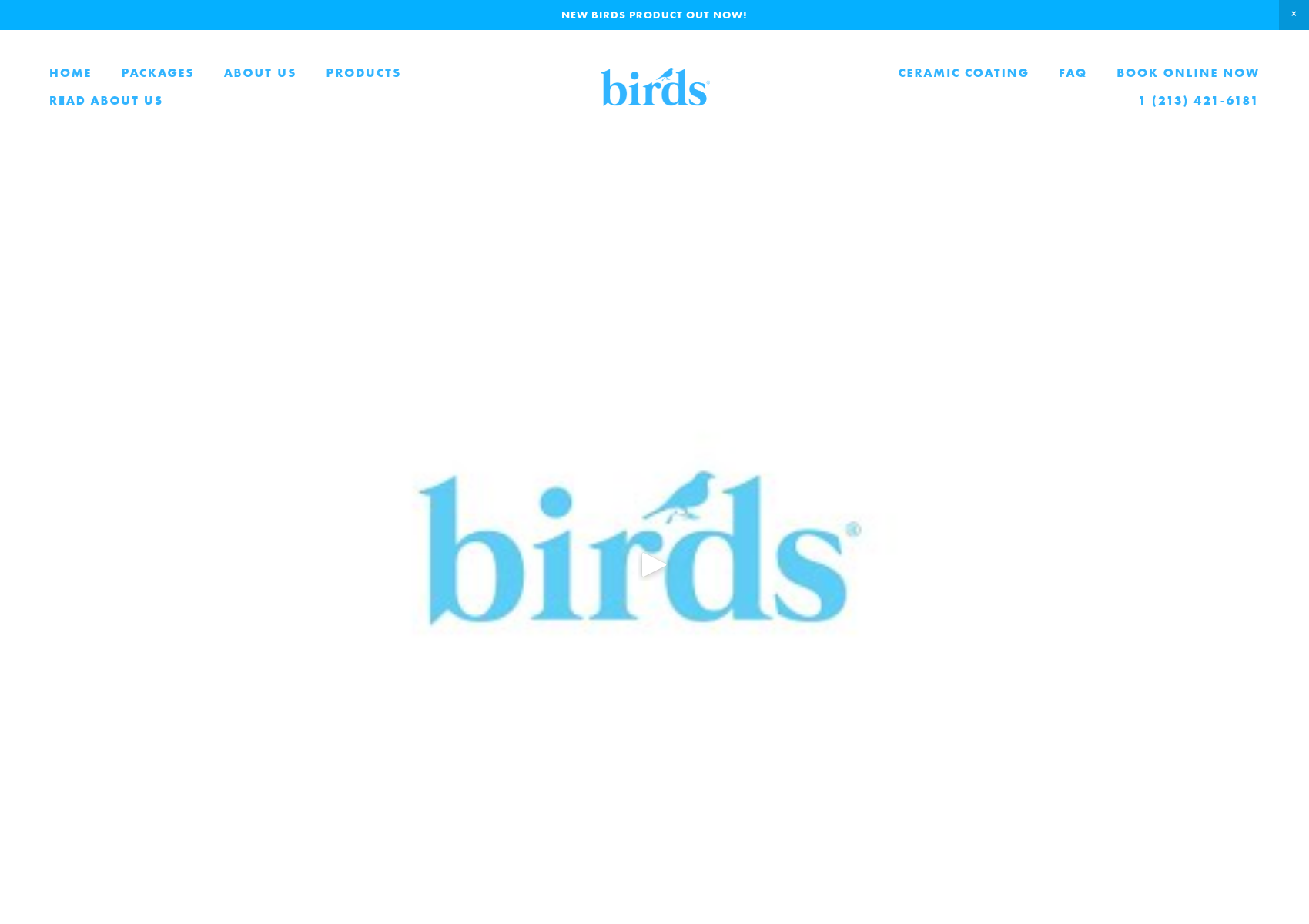 Birds Auto Detail and Ceramic Coatings
Verified Pro
Birds Auto Detail and Ceramic Coatings
Los Angeles
Verified Pro
About Birds Auto Detail and Ceramic Coatings
Birds Detail is an innovative company providing mobile auto detailing services to the Los Angeles Area in Silver Lake and Santa Monica. In a market filled with an endless spectrum of quality, convenience, and reliability, we aim to offer a household name that our clients can truly count on for their everyday detailing needs. Birds Detail utilizes innovative smart steam technology. We use this method to safely remove tough environmental contaminants such as tree sap and bird droppings from even the most delicate car surfaces. This process also allows us to wash an entire vehicle with less than one gallon of water, leave zero waste water runoff, and leave minimal impact on the environment! The Birds Detail steam purification service sterilizes all interior car surfaces including the seats, carpet, steering wheel, and air vents. These surfaces can host billions of potential harmful germs and bacteria. Our steam sterilization process penetrates the toughest and most delicate surfaces without the use of chemicals, leaving behind a clean and safe environment. We know you're busy and our convenient mobile operation is here to help. Instead of spending time driving to a stationary car wash, let our detail services come to you. As a mobile operation, Birds Detail always handles our services at your convenience. Pick a time and a place that works for you, sit back, relax and let us take care of your ride for you…
Locations
Los Angeles, CA 91214
Business Hours
Monday-Saturday

8:00-7:30
3 Reviews for Birds Auto Detail and Ceramic Coatings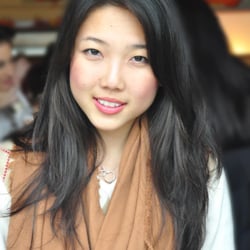 Sining Z.
March 27, 2022
Highly recommend Birds for a comprehensive clean of your vehicle! They are pretty responsive via text so it's quite convenient. I had Tyler as my detailer and he did a great job! My car is in a dark parking garage and he had the equipment to get the job done despite that. I especially appreciated the great steaming job! I would note that their service is more limited when it comes to deep stains (leather especially). I think I expected better removal with the leather and carpet stains especially after paying for the add-on interior detail. However after reaching out to them, Marvin, one of the owners came out personally to help do another round of cleaning the leather which I super appreciated.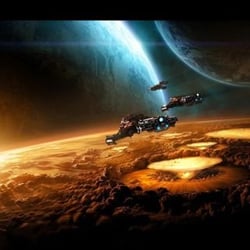 Jason G.
April 11, 2022
Tyler spent more than 3+ hours on my car, and I couldn't be more pleased. I was worried a stain on my passenger seat might not come out, but he did a great job! For the package provided and the amount of "detail" that goes into the detail, it's really a great deal. I would definitely go with Birds again in the future.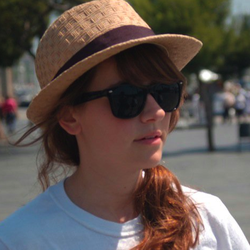 Melissa S.
March 23, 2022
Brought my 20 year old overloading SUV in to get the top-of-the-line detail and it looks stunning! Raul and Anthony were courteous and did a phenomenal job; when I brought it in they walked me through the paint's health and how they would be gentle with the clay bar given my clear coat has warn off (again, 20 year old car). Appreciate their level of detail and care... the only other time my vehicle looked this good was when I had Birds detail it last year!