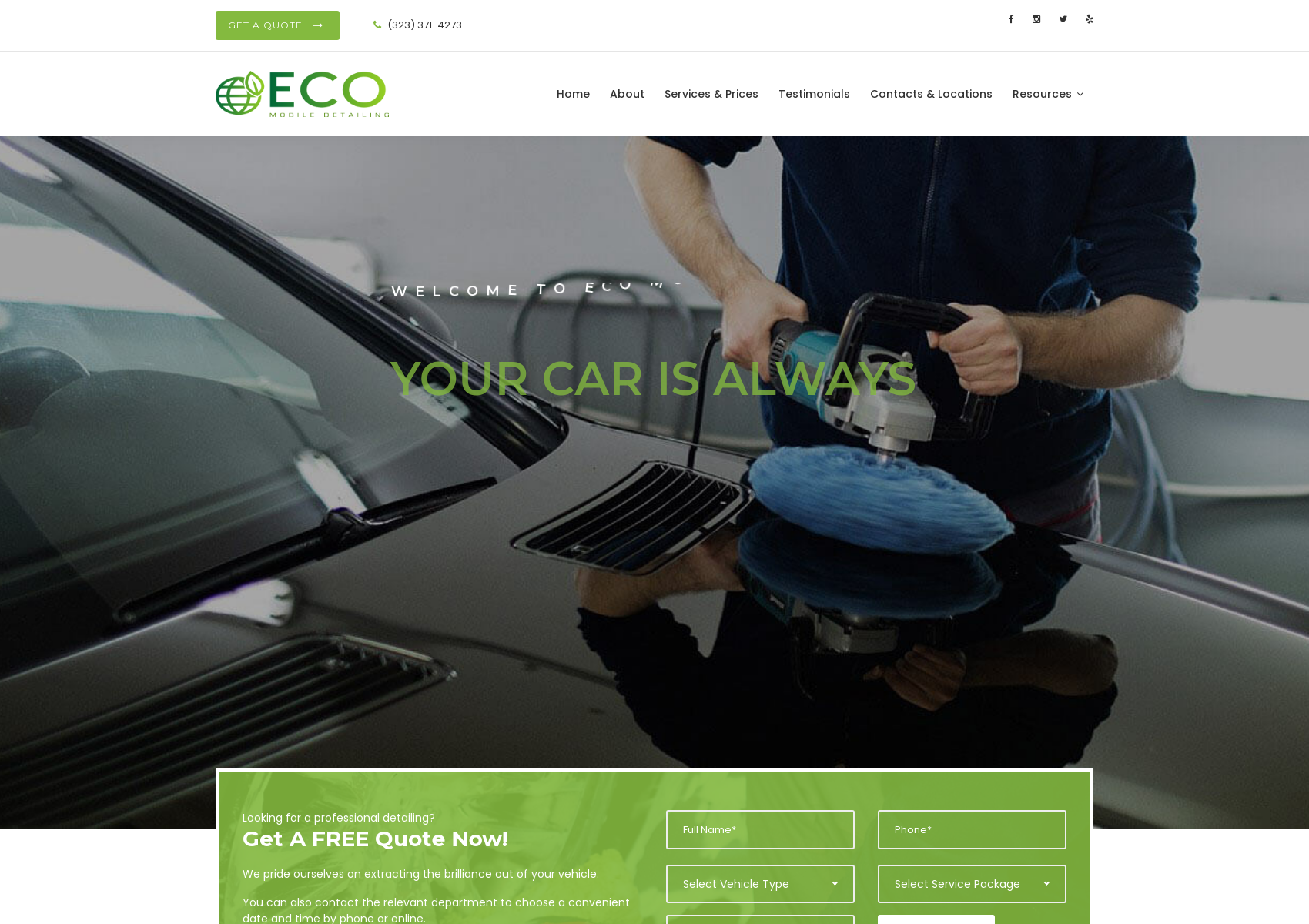 Eco Mobile Detailing
Verified Pro
Eco Mobile Detailing
Los Angeles
Verified Pro
About Eco Mobile Detailing
We are the kings of detailing in LA. We bring the shine out on your vehicle so that it sparkles. We're competitive and love what we do. Our promise is simple: We're not happy until you are! We offer the following detailing services: waterless car wash, interior detailing, exterior detailing, complete auto detailing, paint correction, car polishing, steam cleaning, buffing, carpet shampooing, leather seat cleaning, upholstery cleaning, clay bar, waxing, wheel polishing and restoration, scratch removal, color-sanding, paint touch up and headlight restoration. We offer the following car customization services: car wraps, clear bra, paint protection films(PPF), vinyl wraps, textured wraps, matte wraps, 3M wraps. We pride ourselves on extracting the brilliance out of your vehicle or boat. We use only the top of the line products, and train our employees so they can provide incredible results. The difference between a wash vs. a detail comes down to literally restoration. Next to your home, your vehicle or boat is the second biggest investment you will make. It's part of you and your personality, whether it's a toy, a hobby, a business tool or a way to show the world you have made it. Therefore, it makes sense to have ECO Mobile Detailing protect it and keep it looking its best!
Locations
8000 W Sunset Blvd Level P1 Los Angeles, CA 90046
3 Reviews for Eco Mobile Detailing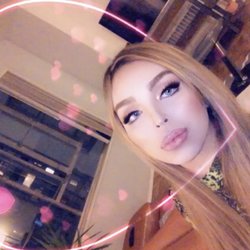 Adi L.
January 22, 2022
This place is great! Are super efficient and detailed oriented. Jose was the one that attended me and I love his work, fast, detailed oriented and efficient. The best car wash so far!!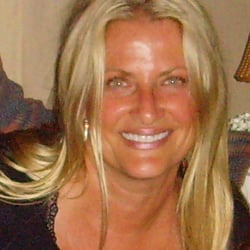 Jacki M.
April 14, 2022
Julian rocks and performa the best hand car wash in the city. Not only that......he is amazingly economical! Grab some Trader Joe's groceries or go to CB2 and look at their fun interiors while your car has a beautiful bath.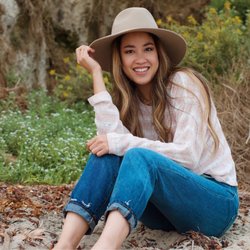 Isabelle N.
March 18, 2022
Took my car to Eco Mobile Detailing as recommended by my husband since my car was overdue for a wash. Stopped by around 9:30am on a Saturday and it wasn't too busy yet so I do recommend going early if on the weekend. Got the basic wash with additional headlight detailing. My headlights were FILTHY let me tell you. Like to the point you almost couldn't see my headlights. That being said, I was very impressed by how well my headlights were polished and how clean my car was both inside and outside. Took about an hour to finish so I just walked down sunset for the views to pass time. Would recommend to anyone in the area!