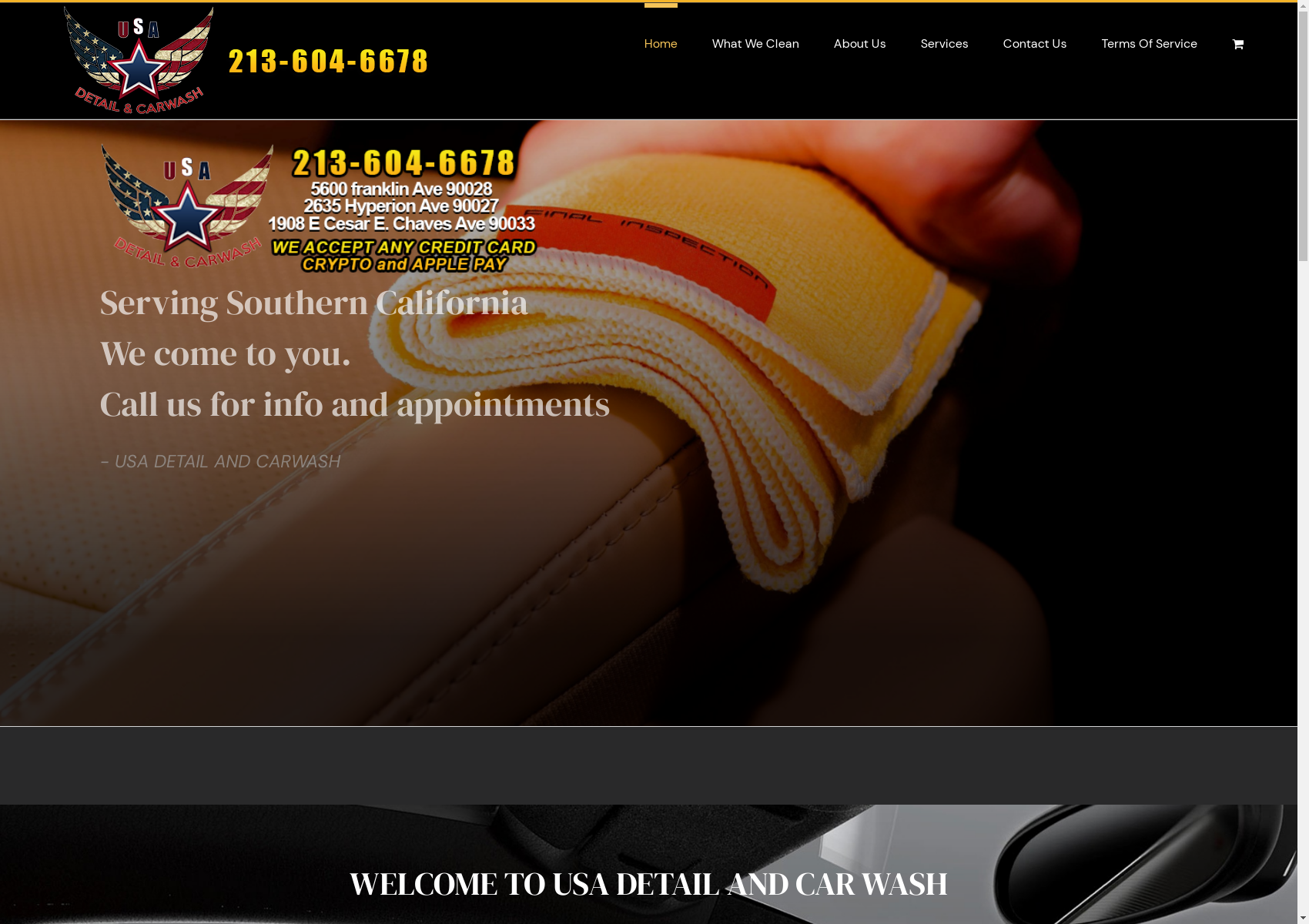 USA Mobile Car Wash
Verified Pro
USA Mobile Car Wash
Los Angeles
Verified Pro
About USA Mobile Car Wash
Business closed call for other locations (818)823-7824 . ……………………………………………………………………… We are open 365 Days, Rain or Shine. We wash all types of vehicles including Cars, Boats, RVs, Trucks, Motorcycles, etc. We provide high-quality professional Detailing such as buffing to remove light scratches, restoring the shine and offer protection from elements with products like clay magic to remove oxidation and quality wax products. We also specialize in interior shampoo detailing, engine cleaning, and headlight restoration. With our Mobile Car Wash we provide filtered clean water with pressure wash. sealer wax and foam wash and we also dry with Micro soft towels and Sammy and we use air to remove excess water & we use environmentally friendly products. We have utmost respect towards our customers we provide the best work that we can we appreciate all our customers. Thank you for giving us the chance to serve your needs.
Locations
5600 Franklin Ave, Los Angels, CA 90028
3 Reviews for USA Mobile Car Wash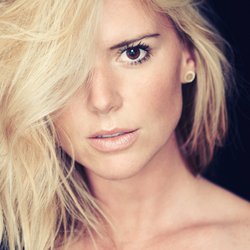 Ali C.
May 27, 2021
Best car wash ever! I wouldn't take my car anywhere else. Their customer service is so wonderful too. I have a dog and he rides in my car so there is always hair. After I leave USA car wash, my car is pristine!! Looks brand new.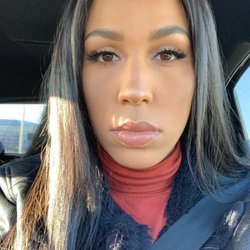 Samira Y.
January 17, 2021
They did a super job and the price-performance ratio was great. So nice costumer contact. I would refer that place to my friends for sure!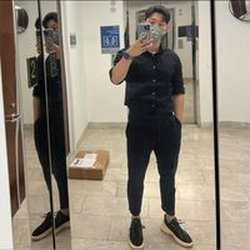 Jae L.
May 16, 2019
Probably my favorite car wash so far. I came across Raffi upon arrival and him and his team did an amazing job washing my car. It was dusty before the wash, and looked even worse due to the rain but Raffi made sure to provide the best care with his team. They first hand washed the car, polished the tire, and then applied the wax paste to make it look stunning. I came around 5:30, took roughly about an hour to finish from wash to wax. I am pretty sure this place gets more busy during the earlier day but I seemed to have hit the sweet spot to get my car washed. Not sure why so many bad reviews are here, call first and get a quote so you don't get the wrong pricing. Make sure to be thorough about what you want for the wash and they will take care of it. Highly recommend this place! I will be returning and will recommend all my friends to check this place out. Thank you guys!